Does Medicare Pay Funeral Expenses
Medicare Part A and Part B (Original Medicare) does not cover funeral expenses, although some Medicare beneficiaries may qualify for some help with funeral expenses through Social Security.  To qualify for this benefit, the deceased must have had Medicare in order for this social security benefit to apply. This means that the deceased must have worked and paid social security taxes for 10 years. This would automatically qualify them for Medicare Part A.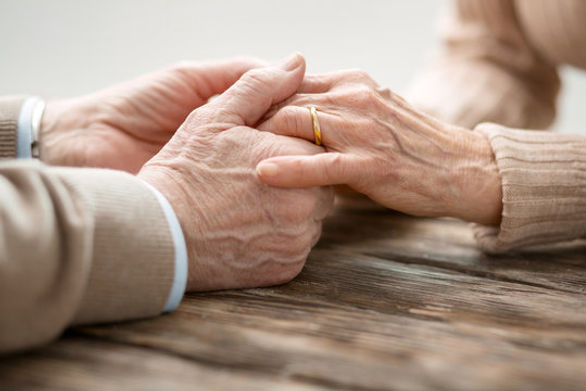 Does Medicare Advantage (Part C) Pay Funeral Expenses?
Medicare Advantage plans do not provide any benefit or coverage for funeral expenses, although there is a type of Medicare Advantage plan that may prove to be helpful in the future in offsetting these costs.
This plan is called a Medicare Savings Account (MSA). A Medicare Medical Savings Account is a plan offered by private insurance companies and closely resembles a Health Savings Account. The plan functions as a high deductible health option that allows you to choose your health care services as well as your health care providers.
These plans are like a Health Savings Account because half of this plan features a Medical Savings Account. The Medicare Medical Savings Account plan deposits money into your savings account that you can use to pay for you healthcare costs.
So How Does This Help Me?
If you pass away, the funds that are deposited into your savings account could be available for your beneficiary to use and offset your funeral costs as the money is then considered apart of your estate.
How Does a Medicare MSA Work?
Obtaining access to an MSA involves two steps.
Join a Medicare Advantage Plan with a high deductible. Until you reach the high yearly deductible, none of your Medicare expenses will be covered by these plans. Depending on the plan you choose, this sum changes.

Launch an MSA. The plan makes contributions into this particular savings account to pay for your health-related expenses. These funds can be used to pay for medical costs up to the yearly deductible. Each plan has a different payout amount.
To Learn More about the difference between Medicare and Medicaid Services, contact us today.