How Does Medicare  and Tricare Work Together?
If you or your spouse are retired from the military and under 65, you and your family are eligible for TRICARE. Once you or your spouse reaches the age of 65, you are eligible for Medicare and Tricare for Life.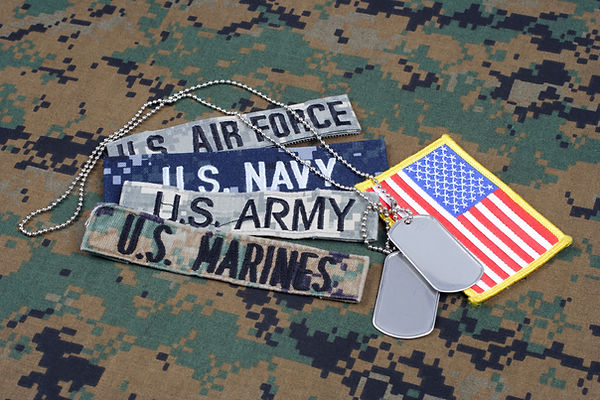 If you receive TRICARE for Life, you must also enroll in Medicare Parts A and B. Once you are enrolled in Medicare Parts A and B, you are eligible to enroll in a Medicare Advantage plan to receive all the additional benefits that are available to you based on where you live.  that TRICARE for Life covers that Medicare does not cover.
How Does This Help Me?
When you enroll in a Medicare Advantage plan, your TRICARE for Life will coordinate benefits with your plan. Medicare will pay first for Medicare-covered services and TRICARE for Life will pay your Medicare deductible and coinsurance amounts as well as any service that TRICARE for Life covers that Medicare does not cover.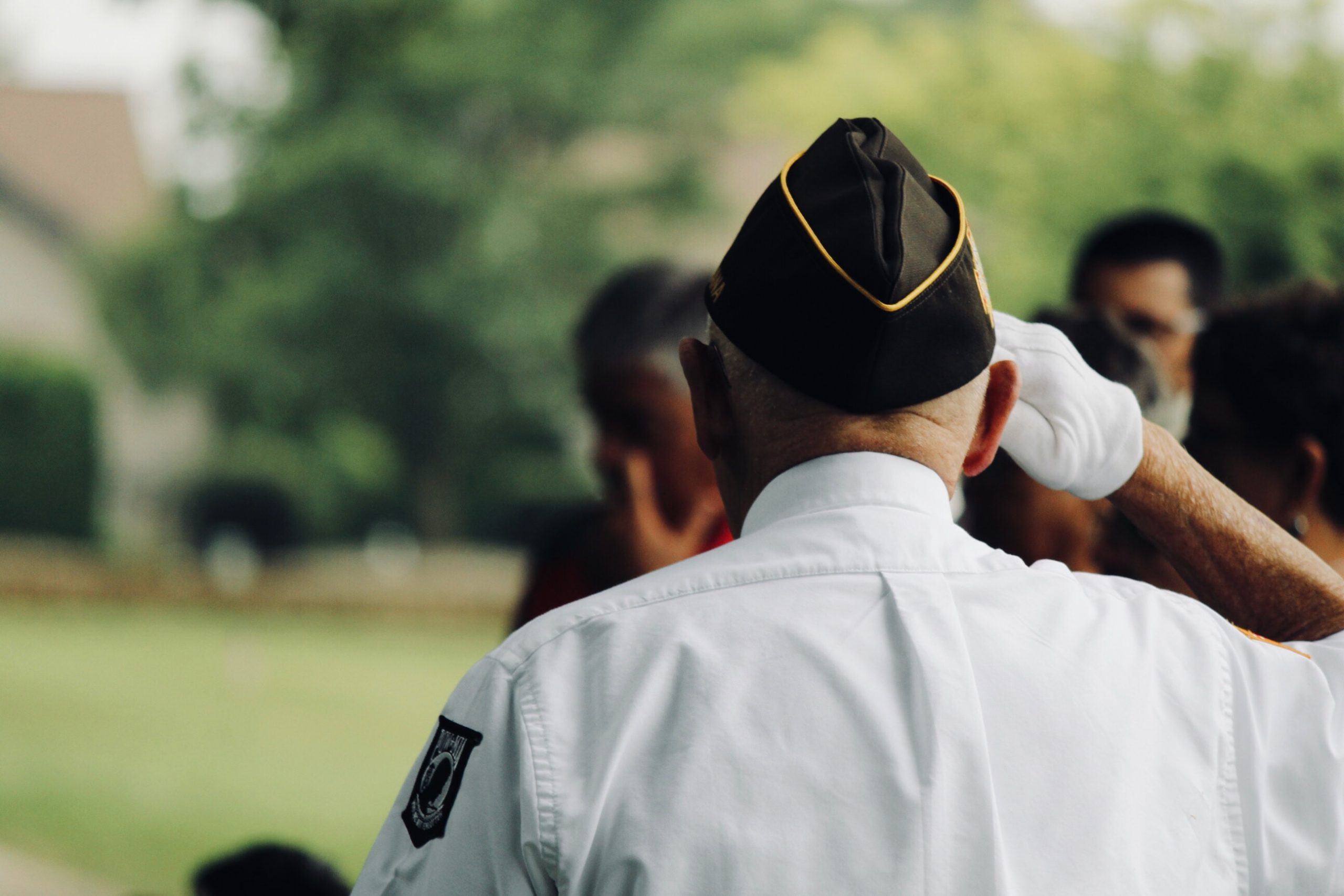 What is TRICARE For Life?
The federal government offers TRICARE, a health insurance program, to active-duty, retired, and military personnel's families. There are numerous TRICARE program available. Medicare is supplemented with the TRICARE for Life (TFL) program, which is a Medicare wraparound coverage for TRICARE Beneficiaries.
How To Use TRICARE and Medicare Together?
As mentioned above, TRICARE For Life will automatically cover you if you have Medicare Parts A and B. For TRICARE For Life, there are no enrollment fees or paperwork requirements.
Your primary payer is Medicare.

If you have additional health care insurance, such as Medicare or employer-sponsored insurance, in addition to TRICARE, TRICARE will pay last or second to last to Medicare. The term "other health insurance" does not apply to TRICARE pharmacy program.

The coinsurance and deductible for services covered by both Medicare and TRICARE covered services.

When retired service members or eligible family members turn 65 and qualify for Medicare, they are then qualified for TRICARE For Life and are no longer allowed to sign up for other TRICARE plans.