Medicare Hearing Insurance
Medicare Hearing
Original Medicare does not cover hearing benefits like hearing exams, hearing aids, or hearing aid evaluations. Any hearing service that you need, you are required to spend out of pocket.
Just like dental and vision benefits, paying out of pocket is only one choice. Another choice is to receive hearing coverage through a Medicare Advantage plan at no additional cost to you.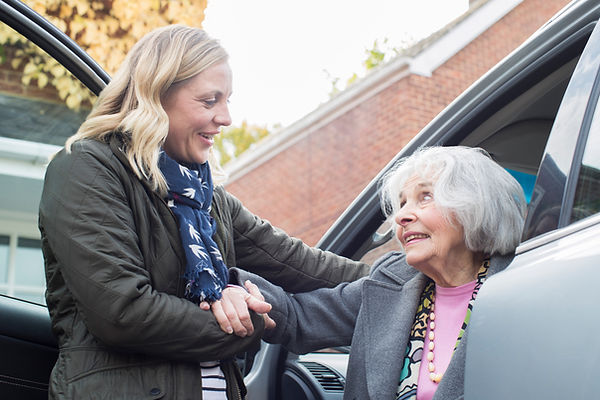 Many Medicare Advantage plans offer coverage for hearing services and supplies such as:
Routine Hearing Exams
Hearing Aid Evaluation
Hearing Aids
These benefits are offered at no additional cost through a Medicare HMO or PPO plan, as long as one is available where you live, you have both Medicare Part A and Part B, and you have a qualifying enrollment period.
Does Medicare Cover Hearing Tests?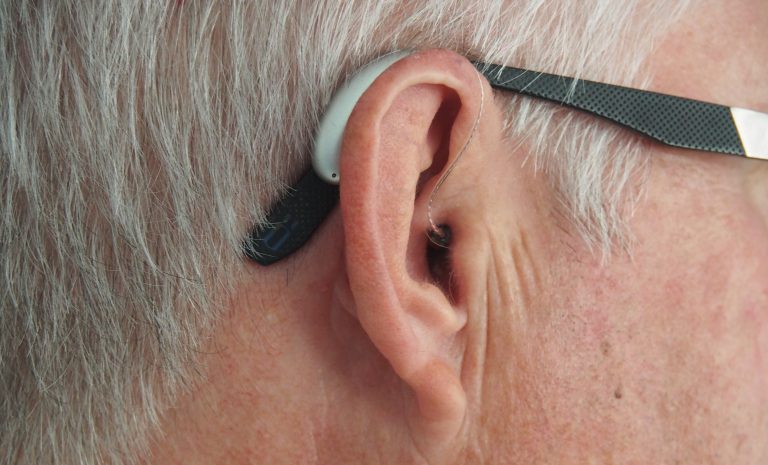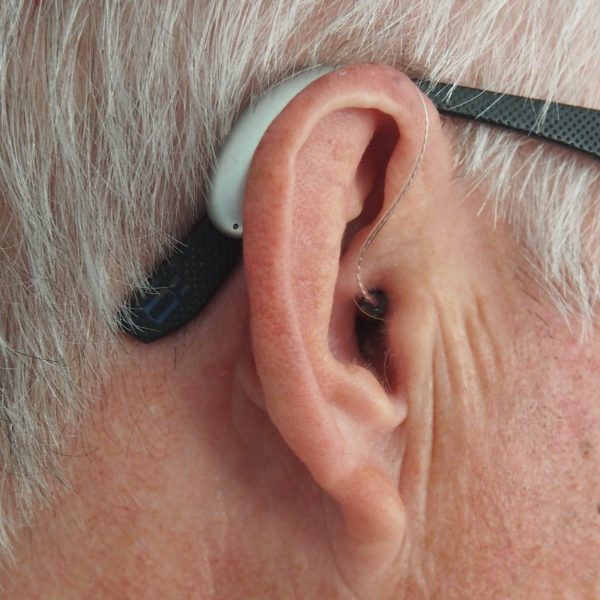 Yes, but only if your primary care physician or another doctor recommends it. In other words, Medicare won't cover a visit to a hearing clinic without a recommendation.
Medicare explains hearing exam coverage as follows: "Medicare Part B (Medical Insurance) covers diagnostic hearing and balance exams if your doctor or other health care provider orders them to determine whether you need medical treatment. For covered exams, you pay 20% of the Medicare-approved amount for your doctor's services, and the Part B deductible applies. Medicare doesn't cover hearing exams, hearing aids, or exams for fitting hearing aids."
A hearing healthcare specialist in your region might be able to assist you if you have questions about hearing loss and how to pay for hearing aid services.