What is Extra Help?
Extra Help or Low-Income Subsidy (LIS) assists you with paying out-of-pocket costs such as Medicare premiums, deductibles, and coinsurance. To apply for Extra Help, contact the Social Security Administration. Before you apply, you will need to have documentation to show proof of income since qualification is determined by low-income.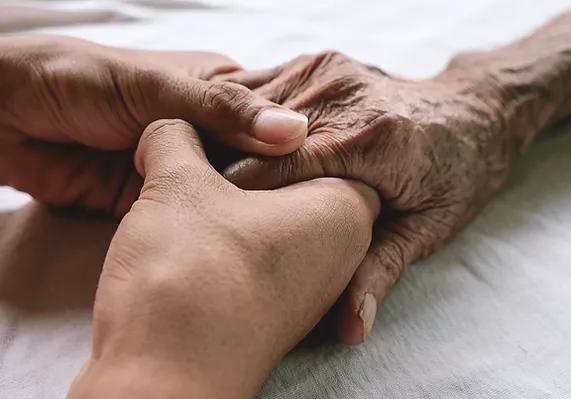 What is The Eligibility of Extra Help?
If your monthly income in 2023 is up to $1,719 ($2,309 for couples) and your assets are below certain thresholds, you can qualify for Extra Help (see the Extra Help income and asset limit chart for details). These restrictions include a $20 income disregard that your monthly unearned income is automatically deducted by the Social Security Administration (SSA) (e.g., retirement income).
Even though your income or assets above the eligibility thresholds, you might still be eligible for Extra Help because, in addition to the $20 described above, other forms of income and assets might not be taken into account.
You automatically qualify for Extra Help if you receive Medicaid, Supplemental Security Income (SSI), or Medicare Savings Programs (MSP), regardless of whether you meet Extra Help's eligibility standards. The Centers for Medicare & Medicaid Services (CMS) should send you a purple notice telling you that you do not require Extra Help.
What Are The Benefits of Extra Help?
The following advantages are provided by the Extra Help program, which is also known as the Part D Low-Income Subsidy:
provides coverage for your Part D monthly premiums up to a state-specific benchmark amount.

reduces the price of the prescription drugs you take

provides you with a Special Enrollment Period (SEP) once every calendar quarter for the first nine months of the year to enroll in a Medicare Part D plan or to change plans (you cannot use the Extra Help SEP for the fourth calendar quarter of the year) (October through December). To make adjustments to your Medicare prescription drug plan coverage at this time, use Fall Open Enrollment.)

eliminates any penalties for Part D late enrollment that you might have accrued if you put off Part D enrollment.
You can be eligible for either full or partial Extra Help, depending on your income and assets. Both programs help with the Medicare prescription drug costs. Your prescriptions must be covered by your plan's formulary, and you must utilize participating pharmacies to qualify for this assistance.
This application may also be used to screen you for a Medicare Savings Program, which assists in defraying your Medicare costs, depending on the procedures in your state.
To receive Medicare prescription drug coverage and Extra Help support, you must still have a Part D plan. Keep in mind that Extra Help is not a substitute for Part D or a plan on its own. In most circumstances, you will be enrolled in a plan automatically if you don't select one.