How Do I Sign Up For Medicare Advantage?
Sign Up For Medicare Part C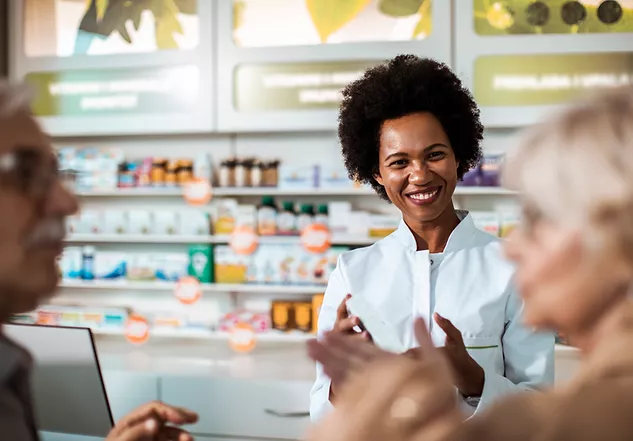 How to Sign up For Medicare Part C?
If you're on Medicare, you may consider enrolling in a Medicare Advantage Plan. These plans are sometimes called "all-in-one" plans because they often combine Medicare Part A (hospital) and Part B (medical) insurance with additional coverage not included in the standard Medicare option. This way, you don't need to enroll in separate plans to cover your dental, hearing, vision, and prescription drug coverage.1
 $0 Premium and $0 Copay Plans
Plan Benefits change yearly in your area!
888.809.2440
There are several advantages to enrolling in a Medicare Advantage Plan, including the following:
You may have lower out-of-pocket costs. Medicare Advantage Plans must offer at least the same level of coverage as Original Medicare, but many plans offer additional benefits such as routine dental, vision, and hearing coverage. Some plans also offer prescription drug coverage.
You may access a more extensive network of doctors and hospitals. Medicare Advantage Plans often have contracts with large provider networks so that you may have more choices for doctors and hospitals than with Original Medicare.
You may get extra services and benefits. Some Medicare Advantage Plans offer extras such as fitness memberships, transportation assistance, and access to health care specialists.
If you're considering enrolling in a Medicare Advantage Plan, we will compare the costs and coverage of different plans that best meet your needs.