How Do I Sign Up?
Sign Up For Medicare Part D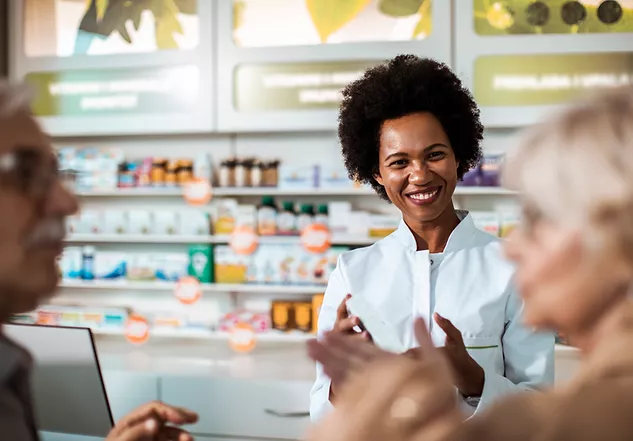 How to Sign up For Medicare Part D?
Sign up for medicare part D. When you sign up for medicare part D, it is always voluntary. However, there are consequences if a Medicare beneficiary does not enroll in a prescription drugs plan when they first become eligible for Medicare. The consequence is a late enrollment penalty that accrues overtime. This late enrollment penalty continues to grow in dollar amount the longer the beneficiary continues without enrolling in a Medicare drug plan.
This penalty is calculated and added to any future premiums for Medicare drug coverage in the future. Even if you don't already take any daily medications, the seven-month initial enrollment period surrounding your 65th birthday is the ideal time to enroll in a Part D plan if you don't already have creditable prescription drug coverage.
The only exception to this is if you have other prescription drug coverage outside of Medicare that is as good as Medicare's. This includes coverage from a current or former employer or if you receive benefits through Medicaid services.
There are two ways to enroll in Medicare Part D:
Through a stand-alone plan or PDP for short. This plan is just a drug plan. Nothing more. You will pay a premium for this plan in addition to any premiums that you may pay for your original Medicare (Part A and Part B)
Through a Medicare Advantage plan with Medicare prescription drug coverage or MAPD for short. Most Medicare Advantage plans (Medicare Part C) combines all the benefits of original Medicare plus additional benefits like dental, vision, hearing and prescription drug coverage.
Why Consider All Your Drug Coverage Choices?
Learn how prescription drug coverage Medicare interacts with your other drug coverage before you decide. Your employer, union, TRICARE, the Department of Veterans Affairs (VA), the Indian Health Service, or a Medicare Supplement Insurance (Medigap) policy, for instance, may all provide drug coverage for you. Compare the prescription coverage offered by Medicare with your existing plan. Because of Medicare's prescription coverage, your current drug coverage may change, so carefully weigh all of your available options.
Read all the documentation you receive from your insurer or plan provider to see if you have (or are qualified for) other types of prescription coverage. Before you make any adjustments to your current Medicare coverage, consult with your benefits administrator, insurance company, or plan provider.