What Is Medicare Part D Coverage?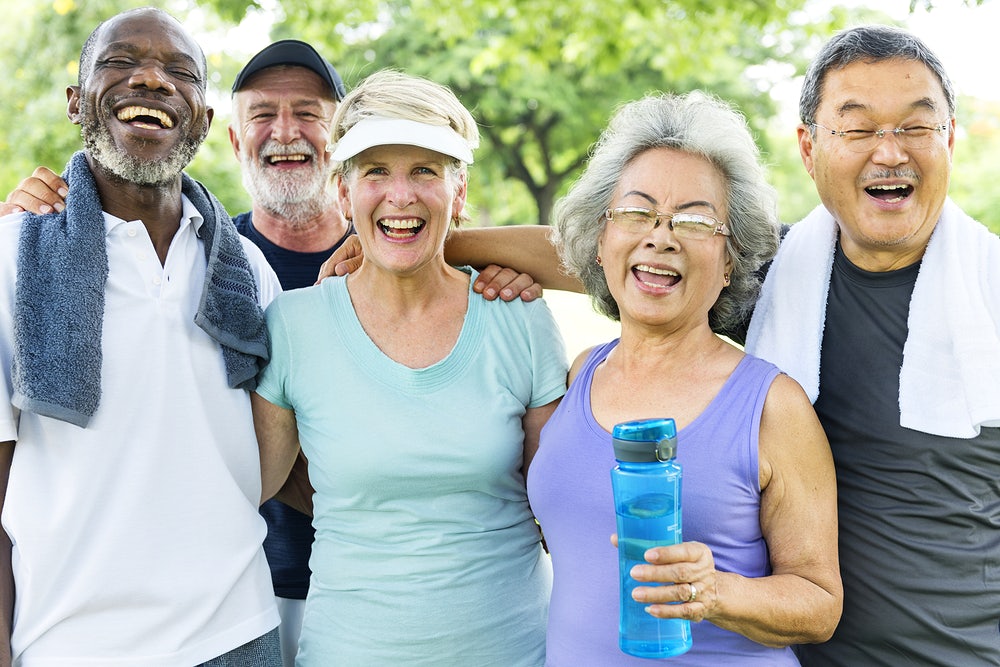 What is Medicare Part D Coverage?
Most Medicare drug plans and Medicare Advantage plans with prescription drug coverage have their own list of drugs that they cover in what is called a drug "formulary." The governing rule of what these plans cover is that they must cover a large range of prescription drugs that people with Medicare take including most drugs in protected classes like drugs to treat cancer and HIV/AIDS.
These prescription drug plans include both brand name drugs and generic drugs and each formula will include at least two drugs that are in the most prescribed categories to ensure that people with different medical conditions or special conditions can get the prescription drugs they need. As a rule, all Medicare drug plans generally must have at least two drugs per drug category (brand name drug and generic).
Drugs on the formulary are differentiated buy tiers. These tiers have different costs for the drugs that fall under each category. A drug on one tier may be lesser or more expensive than a drug on another tier.
A Medicare drug plan can change the drugs they offer during the year if it follows Medicare guidelines. These changes can come about because of factors such as therapy changes, new drugs are released, or new medical information.
If the drug plan makes a change involving any drugs that you are currently taking, the drug plan must give you  sufficient notification and provide you with a cushion to ensure you are never without your medication. As such, they must do the following:
They must give you written notice at least 30 days before the date the change becomes effective.
They must provide notification when you place a refill request. In addition, they must provide you with at least a month's supply under the same plan rules.
The result of a change may require you to either change the drug that you are currently taking or pay more for it. If these options are not feasible, you can also ask for a formulary exception. A formulary exception is completed by your doctor. It is a request to the plan to continue to provide your drugs because of medical necessity if they are no longer on the plan's formulary.
Prior to the implementation of the Medicare Part D prescription drug benefit on January 1, 2006, which Congress permitted through the "Medicare Prescription Drug, Improvement, and Modernization Act of 2003," Medicare did not cover outpatient prescription medicines.
How To Get Medicare Drug Coverage?
There are two ways to get Medicare prescription drug coverage:
Medicare prescription drug plans. These programs supplement Original Medicare, select Medicare Cost Plans, private fee-for-service programs, and Medical Savings Account programs with prescription medication coverage. To enroll in a separate Medicare medication plan, you must have Medicare Part A (Hospital Insurance) and/or Part B (Medical Insurance).
Medicare Advantage Plan (Part C) is an alternative Medicare Health Plan includes prescription medication coverage. Through these plans, you receive complete Part A, Part B, and medication coverage. To enroll in a Medicare Advantage Plan, keep in mind that you must also have Parts A and B, and not all of these plans covered drugs.