How Does Medicare and Tricare Work Together?
If you or your spouse have served in the military and are under the age of 65, you may be eligible for TRICARE, a valuable health insurance program. However, as you approach the age of 65, you become eligible for Medicare and TRICARE for Life, which introduces additional options and considerations. This page provides essential information about how Medicare and TRICARE work together to ensure you receive comprehensive healthcare coverage.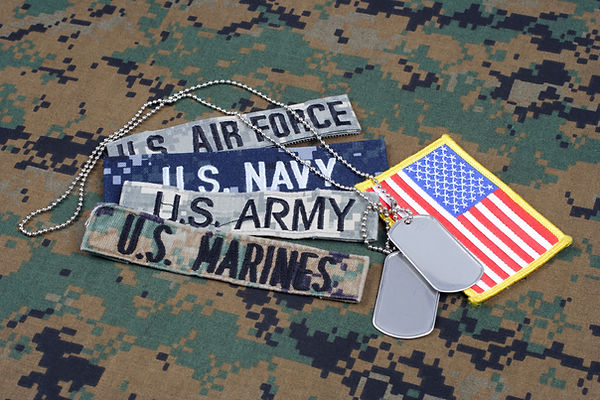 Medicare and TRICARE Interaction
TRICARE Eligibility Under 65:

If you are under the age of 65 and either you or your spouse are retired from the military, you, along with your family, may be eligible for TRICARE, a government-sponsored healthcare program designed to cater to military personnel and their families.

Transition to Medicare and TRICARE for Life at Age 65:

Once you or your spouse reach the age of 65, you become eligible for Medicare. In addition to Medicare, you are also eligible for TRICARE for Life, ensuring continuous healthcare coverage as you age.

Enrollment Requirements for TRICARE for Life:

If you receive TRICARE for Life, you must enroll in both Medicare Parts A and B. These are the foundational components of Original Medicare, which provides essential coverage for hospital care (Part A) and medical services (Part B).

Unlocking Additional Benefits with Medicare Advantage:

Enrolling in Medicare Parts A and B opens up the opportunity to sign up for a Medicare Advantage plan (Part C). These plans, offered by private insurers, often include extra benefits based on your location. They complement the coverage provided by TRICARE for Life and may cover services that Medicare alone does not.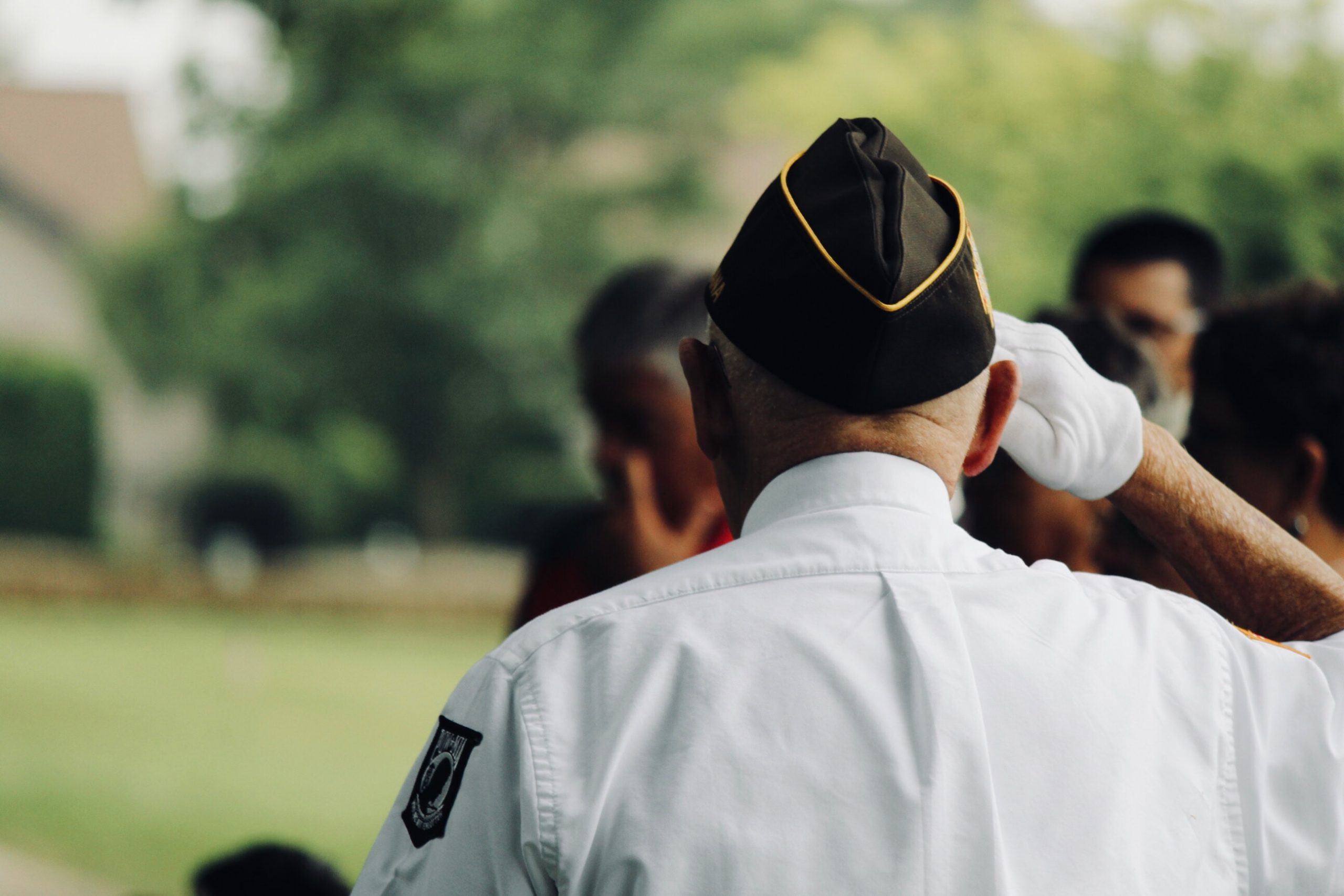 Benefits of Coordinating Medicare and TRICARE
Coordination of Benefits:

When you enroll in a Medicare Advantage plan, your TRICARE for Life works in conjunction with your chosen plan. Medicare takes the lead in covering services included in its plan, while TRICARE for Life steps in to cover your Medicare deductible and coinsurance. It also addresses services that TRICARE for Life covers that may not be part of Medicare.
Understanding TRICARE for Life
Federal Health Insurance for Military Personnel and Families:

TRICARE is a comprehensive health insurance program provided by the federal government. It caters to active-duty, retired, and military personnel's families, offering various TRICARE program options to meet diverse healthcare needs.

Supplementing Medicare with TRICARE for Life (TFL):

For those eligible for both Medicare and TRICARE, the TRICARE for Life (TFL) program serves as a Medicare wraparound coverage. It ensures that TRICARE beneficiaries receive seamless healthcare coverage by complementing Medicare benefits.
Using TRICARE and Medicare in Tandem
Automatic Coverage with Medicare Parts A and B:

TRICARE for Life automatically covers individuals who have enrolled in Medicare Parts A and B, without the need for enrollment fees or paperwork.

Primary Payer: Medicare:

In cases where you have additional health insurance, such as Medicare or employer-sponsored coverage, alongside TRICARE, Medicare typically serves as the primary payer. TRICARE follows as the secondary payer for covered services.

Coinsurance and Deductibles:

Coinsurance and deductible costs for services covered by both Medicare and TRICARE are coordinated to ensure comprehensive coverage.

Transition to TRICARE for Life at Age 65:

Upon turning 65 and becoming eligible for Medicare, retired service members and eligible family members qualify for TRICARE For Life, making them ineligible for other TRICARE plans.
In conclusion, the coordination of Medicare and TRICARE provides comprehensive healthcare coverage for military retirees and their families. Understanding the eligibility criteria, enrollment requirements, and the interplay between these programs ensures that you receive the healthcare benefits you deserve.
"Get Help Enrolling in a Medicare Advantage Plan from a Licensed Sales Agent"