Medicare Advantage Plan Cost
Medicare Advantage plans are notorious for their $0 monthly premium. You have probably never head or rarely heard of a Medicare Advantage plan (Part C plan) with a monthly premium because most Medicare Advantage plans offer Medicare prescription drug coverage and do come with a $0 monthly premium. When you get a Medicare Advantage plan, you will continue to pay your Medicare Part B premium (and Part A, if you have one). Part B includes some medical treatments provided by doctors with a skilled nursing facility, outpatient care, medical supplies, and preventive services. This means that if the only Advantage plans in your area happen to come with a monthly premium, you will pay that premium in addition to your Part B premium. If not, you will continue to pay your Part B premium every month.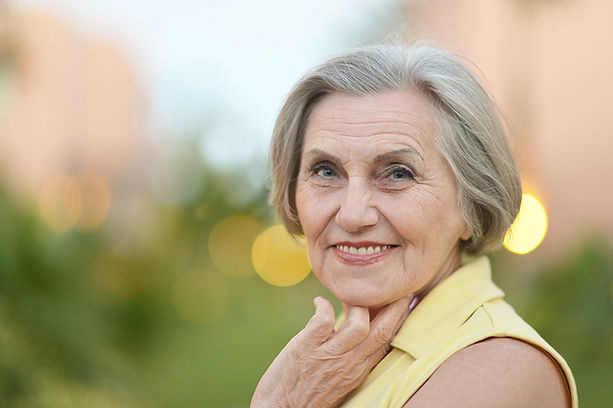 Medicare Advantage Cost Breakdown
Cost of copays, if any. Medicare Advantage plans usually come with copays for the medical services that are covered. These copays are meant to be a less expensive option to paying 20% of the cost for every medical service that you receive.
Deductible. Some Medicare Advantage plans may come with a deductible; however, in many cases, they do not. A deductible is the amount you must pay before the plan pays for your medical services. For example, if your visit to a specialist has a $25 copay, but you have a $198 deductible with your plan, you must pay $198 of the cost for the visit, your $25 copay and then the plan pays the rest.
PPO plan or HMO plan. The cost of a PPO Medicare Advantage plan and a HMO Medicare Advantage plan differs in costs. Your plan costs may be less or more based on which option you choose.
Another big factor on the cost that you will pay for your Medicare Advantage plan is how well you follow the rules of the plan. Some plans have in-network and out-of-network costs. When you use in-network providers, you pay less for your medical services. When you use out-of-network providers, it may cost more.
You'll typically have to work with medical professionals who are covered by the plan's network. These plans have a cap on how much you must spend out-of-pocket costs for covered services each year. Occasionally more expensive, some plans provide non-emergency service outside of their network. To obtain services covered by Medicare, keep in mind that you must present the card from your Medicare Advantage Plan. You might need to utilize your red, white, and blue Medicare card for some services, so keep it in a secure location. You'll also require it if you ever return to your Original Medicare.