Medicare HMO Plan
A Health Maintenance Organization plan, or HMO plan for short, is a type of Medicare Advantage plan that is offered as an option to Medicare beneficiaries with both Medicare Part A and Part B. Just like all other Medicare Advantage plans, HMO plans provide the same level of benefits, rights and protections as what Medicare beneficiaries receive with their Part A and Part B, plus additional benefits like dental, vision and hearing.
Medicare HMO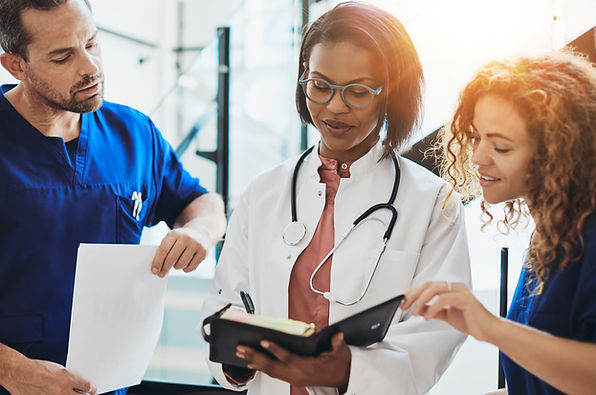 Requirements to Get An HMO Plan
Like all other Medicare Advantage plans, you must have Medicare Part A and Part B to enroll. Once that is established, you must also have a qualifying enrollment period to enroll in the HMO plan.
There may be HMO plans with a $0 premium in your area, but also expect to see some plans with premiums as well. In addition to the premium options, the HMO plan may also provide you with additional benefits like dental, vision, and hearing benefits.
The HMO plan may also feature a prescription drug plan at no additional cost. Be sure to verify that the plan gives you prescription coverage at no cost because there are some plans that do not have prescription coverage. Depending on your situation and current level of coverage, prescription drug coverage may be an important benefit to have, especially at no additional cost.
What It Entails
HMO plans has a network of doctors, "in-network" that you must see to receive your medical services. If you visit a doctor outside of this network of doctors, "out-of-network" you will be responsible for 100% of the cost to see that out-of-network doctor. There may be cases in which you can request an exception when the service you need is medically necessary, but you must make a request to the HMO plan before you see the out-of-network doctor or receive the service out-of-network.
HMO plans are also known for their requirement that a patient's primary care doctor must procure a referral before the patient can see a specialist.
The availability of Medicare HMO plans depends on the county that which you live. Depending on your area, there may be many plans available or little to no plans available.