Medicare PPO Plan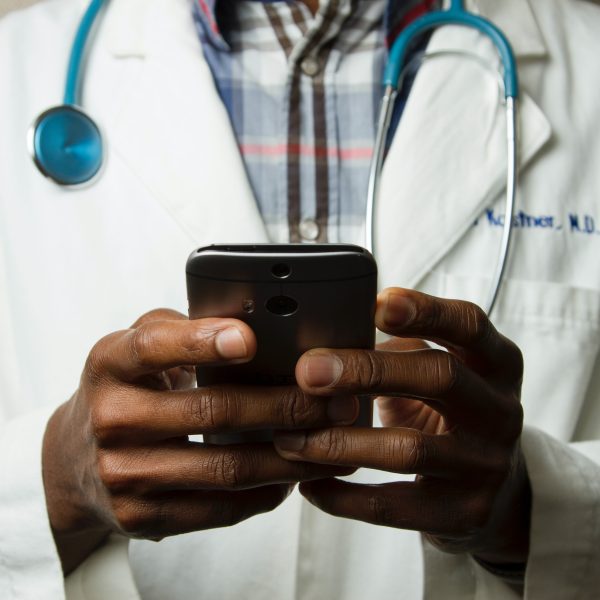 Medicare PPO
A Preferred Provider Organization PPO plan for short, is a type of Medicare Advantage plan that is offered as an option to Medicare beneficiaries with both Medicare Part A and Part B. Just like Medicare HMO plans and all other Medicare Advantage plans, PPO plans provide the same level of benefits, rights and protections as what Medicare beneficiaries receive with their Part A and Part B, plus additional benefits like dental, vision and hearing.
Medicare Advantage PPO Plans have a network of health providers that have contracts with carriers. Health providers agree with the carrier to provide care to Medicare beneficiaries at a certain rate. When you stick to this preferred provider network your costs for medical services are much lower than if you acquire medical services outside of the preferred plan's network.
Notwithstanding, Medicare Preferred Provider Organization or PPO plans give you the flexibility to choose whichever doctor you want to see and wherever you would like to see them. The biggest difference is the price that you will pay for whether you follow the rules of the preferred network or take advantage of the freedom and flexibility of seeing any doctor you choose.
Requirements to Get A PPO Plan
The main requirement to enroll in a Medicare Advantage PPO plan is that you must be enrolled in Medicare Part A and Part B (Original Medicare). In addition to having original Medicare, you must also have a qualifying enrollment period. Once you meet these two requirements the only thing left to do is to choose the plan that has the most suitable benefits for your needs. A Medicare PPO plan provides additional benefits like dental, vision, hearing, over-the-counter spending allowances, prescription drug coverage, rides to medical appointments and much more.
What It Entails?
PPO plans are notoriously known for its freedom in allowing you to be able to cross state borders and receive Medicare covered services practically anywhere in the United States (and in some plans, even outside of the United States). These Medicare plans also do not require you to get referrals from a primary care provider in order to see a specialist.
Because you have the flexibility to see any doctor, the PPO plan does not require you to choose a primary care physician when you enroll.
A PPO plan may be a good option for you if you need to have complete freedom in which doctor you see and where you see them and you are willing to pay the higher cost for those services.