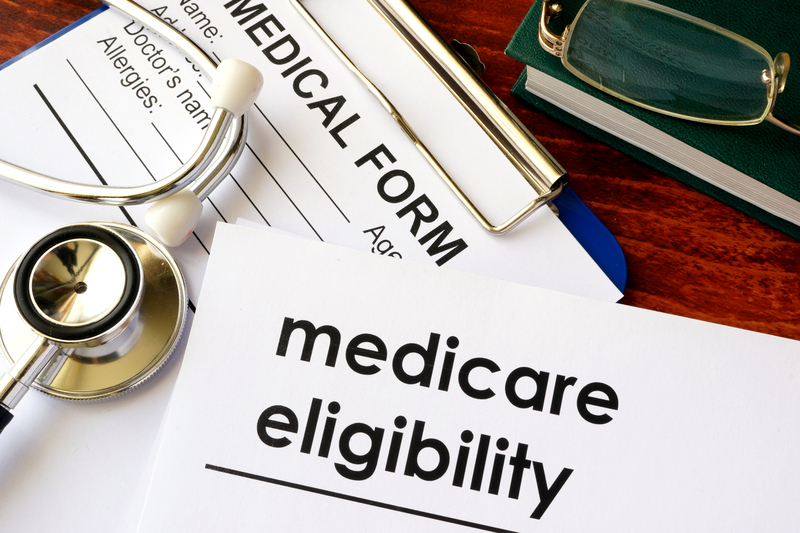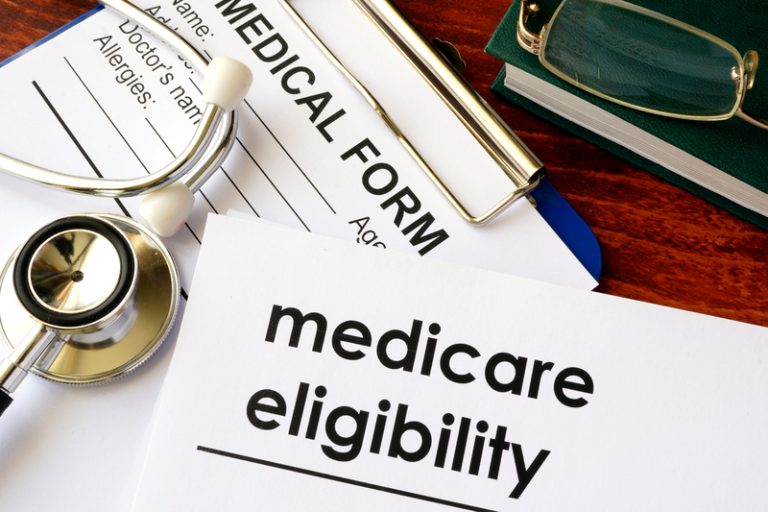 *We are not affiliated with or connected with *Medicare or any other government program or agency.
How to Sign Up for *Medicare?
If you've been receiving social security benefits before reaching 65, you'll typically be automatically enrolled in *Medicare Part A and Part B. If not, you'll need to reach out to the Social Security Administration to initiate your *Medicare application. You also have the option to apply online via the Social Security Administration's official website.
Eligibility Criteria
Upon turning 65, if you've worked and contributed to *Medicare taxes for a minimum of 10 years, you become eligible for Medicare Part A. However, if you don't meet this requirement, you can still access Medicare Part A by paying a monthly premium. As of 2022, this premium can be as high as $499 per month. Additionally, if you've been disabled for over 24 months, you become eligible for Medicare Part A starting from the 25th month of disability. Alongside Part A, you can also opt for Medicare Part B, especially if you lack other medical coverage.
         ➔ The standard monthly premium for Medicare Part B enrollees in 2024 will be $174.70, marking an increase of                           $9.80 from the 2023 premium of $164.90.
         ➔ In 2024, the annual deductible for all Medicare Part B beneficiaries will be $240, reflecting a $14 increase from                         the  2023 annual deductible of $226.
Should I Opt for *Medicare While Employed?
Consider the following points when deciding on your Medicare enrollment:
  ➔ Health and Coverage Needs: Your choice should align with your health requirements and existing healthcare coverage
 ➔ Automatic Part A Eligibility: If you've paid Medicare taxes for at least 10 years, you're automatically eligible for Part A without a monthly premium.
 ➔ Employer or Union Coverage: If you're covered by an employer, union, or your spouse's employer's plan, delaying Part A and Part B benefits may be an option.
➔ Part B Premiums: Part B comes with a monthly fee, and many individuals choose to defer enrollment if their current coverage matches Medicare's offerings.
➔ Late Enrollment Penalty: Postponing Medicare enrollment can result in a late enrollment penalty, but having credible coverage can help you avoid this penalty. LEARN MORE 
➔  Special Enrollment Period: When your credible coverage ends, you have an 8-month Special Enrollment Period to sign up for Medicare. Missing this timeframe means waiting for the General Enrollment Period, potentially incurring a late enrollment penalty.
*Carefully weigh these factors to make an informed decision about your Medicare enrollment.

Enhanced Benefits Through *

Medicare

 
Medicare Advantage plans offer supplementary benefits to your standard Medicare Part A and B or Medicaid benefits. The nature and extent of these benefits are influenced by your location. Some regions offer a plethora of benefit-rich plans, while others might offer limited advantages.
Medicare Advantage plans come in various formats to cater to diverse needs. These include PPO (Preferred Provider Organization), HMO (Health Maintenance Organization), PFFS (Private Fee-for-Service), and SNPs (Special Needs Plans).
The availability and cost of Medicare Advantage plans can vary by county. While many of these plans offer a range of features, it's essential to note that certain benefits are not included in standard Medicare Part A or Part B. To access the full range of what Medicare Advantage plans offer, you need to enroll during an eligible enrollment period. For more information on eligibility and enrollment, refer to the *Medicare Enrollment Guide.
It's imperative for beneficiaries to thoroughly explore all available coverage options, ensuring alignment with their specific healthcare and financial needs.
"Get Help Enrolling in a Medicare Advantage Plan from a Licensed Sales Agent"
Live With Less Stress: 8 Tips For Your Golden Years The Basics It would benefit everyone if our golden years
[/vc_row