Part D Donut Hole
The Medicare Part D donut hole (coverage gap) is a coverage phase that comes after your initial coverage stage(expressed in a dollar amount). The donut hole takes into consideration your total drug costs (the total that both you and the drug plan have paid for your prescriptions). When you have reached this specific dollar amount that is specified by the plan, you enter the donut hole. Once this limit is reached and you enter the donut hole, you will be responsible for paying 25% of the cost of your drugs.
For example:
If your drug cost $200 and you usually pay a $10 copay when you fill it at the pharmacy. When you reach the donut hole, you would now be responsible for paying 25% instead of $10. This means you would now pay $50 when you pick up that same prescription.
Part D Donut Hole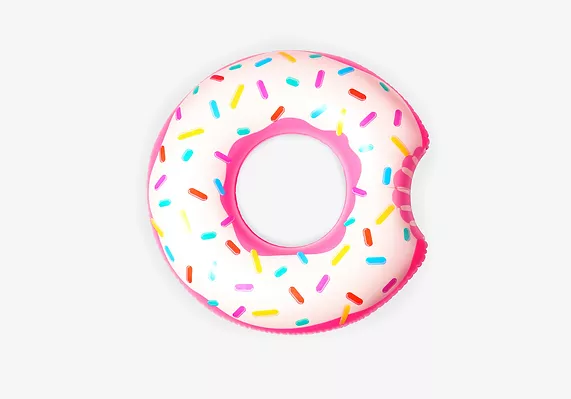 How Long Does the Donut Hole Last?
The donut hole last until you reach a certain dollar limit and enter the Catastrophic phase. You enter the catastrophic phase after you have spent $6,550 in total out-of-pocket drug cost. Once you reach this catastrophic phase, your drug costs are reduced drastically.
What If I Cannot Afford the Cost of the Drug Plan?
If you cannot afford to get Medicare prescription drug coverage because of limited income and resources, there are state programs that are available to help you pay for your Part D plan. This program is called Extra Help.