SSA Survivors Benefit
Informational News From Senior Healthcare Advisors
Social Security benefit or SSA survivor benefits are paid to widow or widower, and dependents of eligible workers. This benefit is of particular importance for young families with children.
If you pass away, the members of your family may receive survivors benefits.
Part of your taxes from while you were working, pay into Social Security, with some of those monies going to survivors. Your parents, spouse, and children could be entitled to benefits based on your earnings.
You should notify the Social Security Administration (SSA) immediately upon a person's death. You cannot apply for benefits or report a death online. Most of the time, funeral homes report the death of a person to the SSA, therefore, make sure to provide the funeral home with the Social Security number of the deceased person, if you would like them to report the death.
"If you need to report a death or apply for benefits, call the SSA at 1-800-772-1213 (TTY 1-800-325-0778). You can speak to a Social Security representative between 8:00 a.m. – 7:00 p.m. Monday through Friday. Although the offices are closed to the public, employees from those offices are assisting people by telephone. You can find the phone number for your local office by using the Social Security Office Locator and looking under Social Security Office Information at https://www.ssa.gov/benefits/survivors/.
You should promptly apply at the SSA if you are not getting benefits, because, in some cases, benefits may not be retroactive.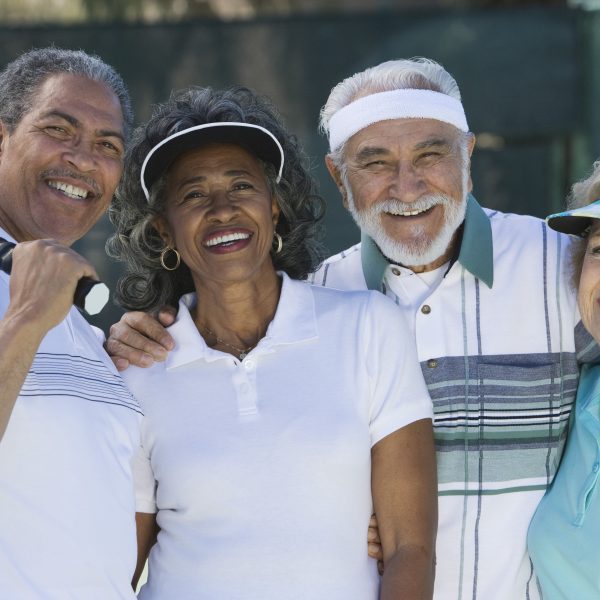 SSA Survivors Benefit
We Can Help!
If you are not getting retirement benefits:
If you aren't receiving benefits, you should file right away for survivors benefits because sometimes payments aren't made backwards.The SSA automatically changes any monthly benefits you receive to survivors benefits after they receive the death report.
Sometimes, the SSA can pay Special Lump-Sum Death Payment automatically.
If you are getting disability or retirement benefits on your own record:
You will need to apply for the survivors benefits.
The SSA will automatically check to see whether you can get a higher benefit as a widower or widow.
How Widow or Widower Receive Benefits?
If the deceased person's widow or widower met the requirements for Social Security benefits, you may:
reduced benefits starting at age 60.
You can move to your own retirement benefit as early as age 62 or full retirement age if you are eligible for them based on your own record.
You can start receiving benefits if you have a disability that began before or within seven years of the worker's death as early as age 50.
A widow or widower who is taking care of the worker's children and receives Social Security benefits is still qualified if their disability manifests before those benefits expire or within seven years after they do.
How to Apply For Social Security Survivors Benefits?
Documents to Include with your Application:
Please select the benefit you will be applying for from the list below to see what information and documents you may need when you apply:
Widowers/ Widows or Surviving Divorced Spouse's Benefits.
Child's Benefits.
Father's or Mother's Benefits (You must have a child under age 16 or disabled in your care.)
Lump-Sum Death Payment.
Parent's Benefits (You must have been dependent on your child at the time of his or her death.)
If you don't have all the documents you need, don't delay applying for Social Security benefits (https://www.ssa.gov/benefits/survivors/#anchor3)
If you need to report a death or apply for benefits, call 888.809.2440 TTY | 711.