"Oh No! I Didn't Pass the Eye Test:The Psychological Trauma of Not Being Able to Drive Yourself Anymore"
By Dr. Marilyn B, Field
Remember back when you were 16 and you earned your first step towards independence and freedom by passing the driver's license test? Well, it is no surprise that losing your driver's license can make you feel robbed of your independence and your freedom.
While we often hear that obtaining a driver's license is a "privilege", it actually feels like a necessity for everyday life. When suddenly that inevitable day comes that you can no longer drive, it is completely normal to feel lost, powerless, and suddenly dependent.
"How are you supposed to do your normal things?"
Many adults over the age of 65 are still able to drive, but as we grow older, our eyesight gets worse, hearing impairments start, physical ailments come along, and cognitive changes happen that can impact our ability to navigate and drive safely.
Ways You Can Fight Back Against the Feelings of Powerlessness
Keep Active: Many programs for seniors include transportation. Put your thinking cap on and start researching community and health insurance transportation. Advocating for yourself and just plain old socializing can do wonders for your overall health and wellness. An increasing number of Medicare Advantage plans offer transportation benefits to help improve access to care. You can also download the SilverSneakers® "GO" app, which includes exercises and activities that you can do from home.
2. Keep Challenging Your Mind: Exercise your brain
Keep your mind as fit as a fiddle by exercising it daily. Work through tricky puzzles, read as much as you can, and continue to learn new things. Play card games, learn a new language, or bust a move on the dance floor and your brain will thank you.
Get Outside Every Day: Sometimes, seniors start isolating themselves at home for long periods of time because they feel they can no longer comfortably go anywhere on their own, don't know quite how to use Lyft or Uber, and don't want to ask for favors. Getting outside each day can help increase levels of Vitamin D, which often is low among seniors. Low levels of this Vitamine D are associated with muscle and bone pain, inflammation, higher risk of Type 1 diabetes and several types of cancer. Even without a driver's license, you can still get out of the house by taking a walk with your own two feet or with a walker, or a wheelchair. If possible, take a stroll around your neighborhood at least once a day. Even if it's just a short walk, you'll benefit from the exercise, fresh air, and potential socialization with neighbors.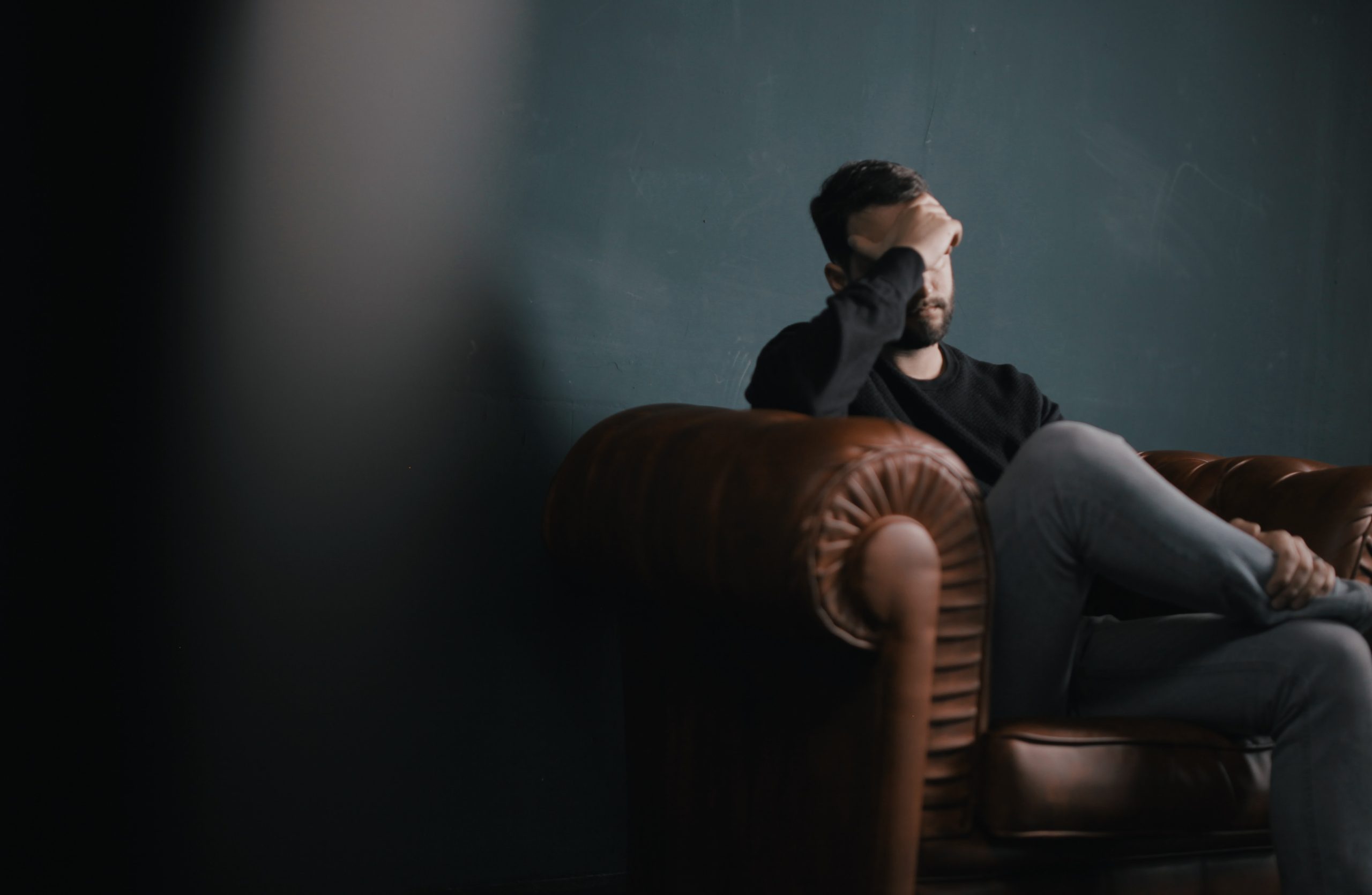 4. Invest in Quality Non-Emergency Medical Transportation
Look into non-emergency medical transportation in your area. Home aide/driver: Depending on the aide's availability, you can set up a regular schedule to run errands. Cost usually: $10-$20 per hour. Search Care.com for drivers in your area. Click here: https://dailycaring.com/6-affordable-senior-transportation-options/
Public transportation: Very inexpensive. Requires practice. It is not always safe for seniors to travel alone on public transportation. Once when I was a young teen, I was at the beach and went to use the lady's room. My best friend's grandmother (age 87), missed her normal stop and ended up on the beach. By divine intervention I happened upon her. We both took the bus home!
Friends or volunteers: Get your family and friends together, contact your religious affiliations, and community service resources. There are many volunteer organizations who offer to drive homebound seniors door-to-door for errands and appointments. Check this Google map to find a program in your state.
***Some of the health conditions that may threaten a person's ability to sit behind the wheel include:
Dementia, including Alzheimer's disease
Problems with hearing or vision
Stroke
Parkinson's disease
Arthritis
Diabetes
Any conditions that require medications that could impair driving ability, such as anti-anxiety drugs, narcotics, and sleeping pills
HELPFUL HINTS:
Avoid driving at night and in bad weather
Drive only in familiar places
Drive only within a certain radius of home
Stay off of expressways
Limit distractions while driving by turning off the radio and other noises, avoiding conversations with people in the car, and not texting or using a cell phone.