Medicare Dental Coverage
Can I Get Dental Coverage through Medicare?
Yes and No?
The answer depends on the Medicare coverage you currently have with basic dental care. If you only have Medicare Part A, hospital, and Part B, medical, then no. If you have a Medicare Advantage plan or Medicare Part C That only cover routine dental services, yes.
Why does Medicare not cover dental?
Original Medicare (Part A and Part B) does not cover dental services. Suppose you need dental procedures and supplies like cleanings, fillings, extractions, dentures, or crowns; you must come out of pocket to purchase a separate dental policy from a private insurance company or pay for the services fully out of pocket. It is worth noting that Medicare Part A has a small caveat. It may cover certain dental services you may need while in the hospital. Part A will still cover your hospital stay relating to any emergency or complicated dental procedures or surgeries, even though it does not cover medicare dental coverage.
But, for the dental procedures that most people need more often, like x-rays, cleaning, and dentures, neither Part A nor Part B will help. This is where Part C comes in. Medicare Part C or Medicare Advantage plans bundle Medicare Part A, Part B, and Part D, which covers your prescription drugs.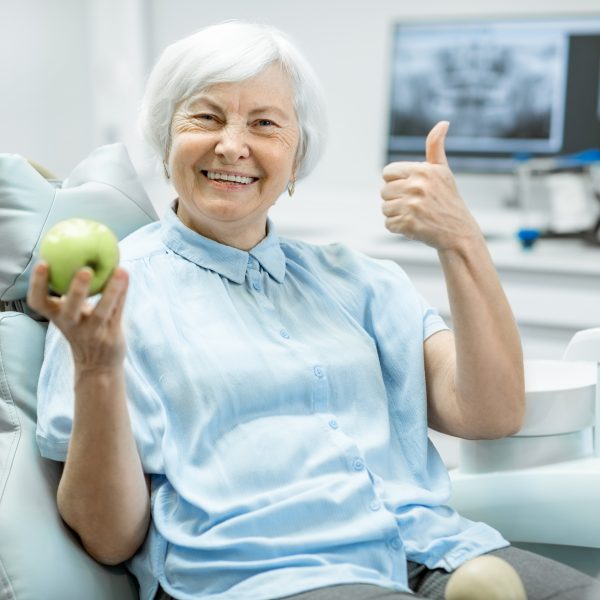 What do many on Medicare use for dental insurance?
Statistics show that half of Medicare recipients do not have dental insurance. These individuals are paying out-of-pocket in full for all dental services and supplies. The other half either have a stand-alone dental plan that they pay out-of-pocket for or receive their dental benefits through a Medicare Advantage plan at no extra cost out of pocket.
What do many on Medicare use for dental insurance?
The choice seems clear – choosing the option where you don't have to pay extra out of pocket. But many, as much as half, of Medicare recipients or Medicare beneficiaries, do not currently receive dental benefits.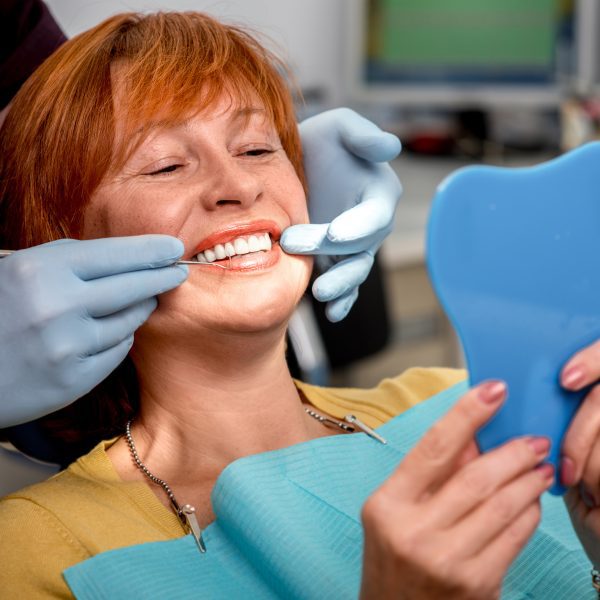 How Can I Get Dental Coverage Through Medicare?
First, you will need to speak with a licensed and reputable Medicare agency like Senior Healthcare Advisors to complete an overview of your current Medicare Dental Coverage or benefits and check the availability of Medicare Advantage plans with dental coverage in your zip code.
If plans are available, the licensed Medicare agent will then verify if you have a Special Enrollment Period to enroll. Everyone who enrolls in a Medicare plan (of any kind) must have a valid enrollment period. The most common enrollment periods are the Annual Enrollment Period from October 15 to December 7 every year and the Open Enrollment Period from January 1 to March 31 every year.
Outside of these periods (April to October), you must have a Special Enrollment Period to enroll in a Medicare Advantage plan. Senior Healthcare Advisors has a super list of qualifying special enrollments that we use to permit individuals to enroll in the Medicare Advantage benefits they need.
Get in touch today to see how we can assist you in getting the dental coverage you need.
866-373-0719 TTY 711