Most Medicare beneficiaries are uncertain as to whether Medicare covers dental care. Regular dental care is unfortunately not covered by Original Medicare. You do have options, though, in terms of Medicare dental coverage. To cover cleanings, exams, and other dental care, you can buy a dental plan in addition to Original Medicare if you decide to continue it.
If you have a Medicare Advantage Plan, get in touch with your plan to find out about medical dental services that might be covered. Most Medicare Part C plans, on the other hand, cover primary routine dental services care, such as exams, cleanings, and fillers, as well as more implicated procedures, like root canals, tooth extractions, crowns, and dentures.

Are Dental Braces Covered by Medicare?
In general, Medicare parts A and B do not provide or cover routine dental services for the majority of dental operations. As a result, Medicare beneficiaries who need braces or any other orthodontic treatment will not be eligible for any assistance to defray the costs.
However, Medicare can provide payment if an accident, illness, or injury requires braces or an orthodontic operation. It is important to be aware that Original Medicare Parts A and B contain restrictions on the situations in which a person receiving braces or orthodontic treatment would be qualified for reimbursement.
Therefore, it is good to see whether any Medicare Advantage Plans offer increased dental benefits. Most Medicare Advantage dental plans offer additional benefits like braces and other dental and eye care, along with coverage for costs covered under the Original Medicare Plan.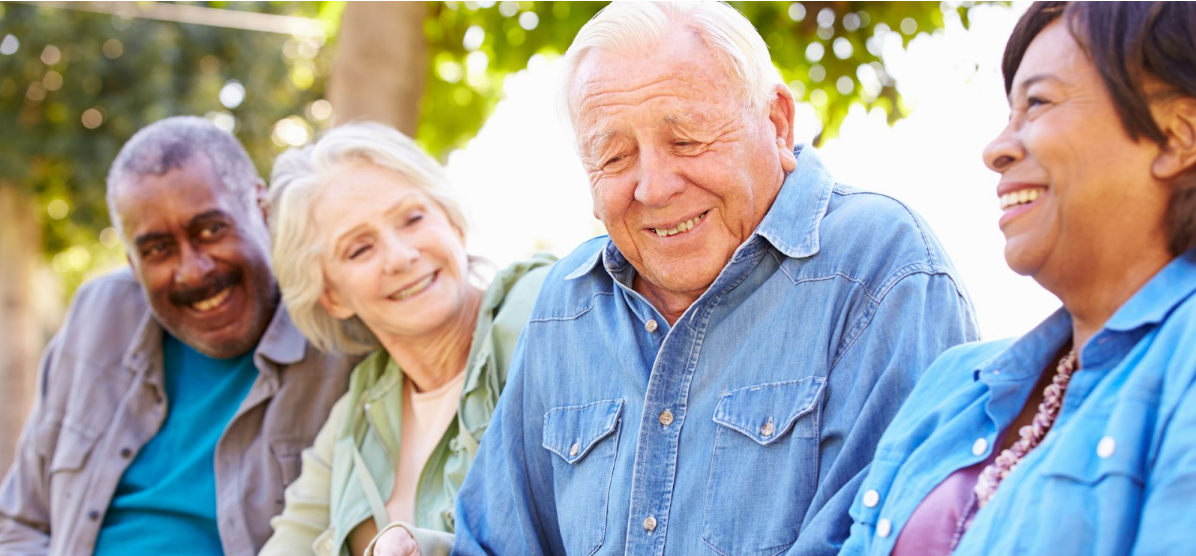 What Does Medicare Dental Insurance Cover?
The original Medicare Plan does not cover dental care that is primarily necessary for the health of your teeth. It does provide limited coverage for dental care that is necessary to safeguard your general health or that is required for the successful delivery of another Medicare-covered health service for dental costs covered by dental procedures. Medicare dental insurance, for instance, might pay for:
Before a kidney transplant, a hospital oral exam
Before a heart valve replacement, an oral evaluation in a rural clinic or (FQHC) is recommended.
Dental services required for radiation therapy for specific diseases of the jaw (like oral cancer)
When a face tumor is removed, ridge repair (reconstruction of a portion of the jaw) is done.
Fractures of the jaw or face may be treated surgically.
But remember, when using Medicare Advantage Plan or Part C, Some Medicare Advantage Plans (Part C) provide additional benefits, such as vision, hearing, and dentistry, that Original Medicare does not.
Are Dentures and Dental Implants Covered By Medicare?
Dental services like Medicare dental implants and dentures are generally not covered by Original Medicare (Part A and B) unless necessary due to a sickness or injury. For instance, Medicare may pay for a dental exam if it is required to clear you for organ or heart transplant surgery. If you require hospitalization for a complicated or urgent dental procedure, Medicare Part A usually covers your inpatient care.
Although Original Medicare does not cover regular dental care, many Medicare Advantage plans do. Some Medicare Advantage plans (Part C) may cover Medicare dental implant-related services and dentures offer dental coverage and cover dental services for complicated dental procedures.
Medicare Advantage plans offer additional benefits beyond Parts A and B, such as routine dental care and providing your Original Medicare coverage. Private insurance companies with Medicare approval provide these plans.
How Much Does Medicare Cover for Dental Services?
According to the Family Foundation, the average out-of-pocket expense for Medicare beneficiaries who used Medicare dental coverage services (the most recent statistics available) was close to $900. One in five Medicare recipients who needed dental services paid out-of-pocket, including one in ten who paid more than $2,000 for those procedures. Dental treatment can be expensive, with average prices such as these:
$75 to $200 for basic cleaning.
$100 to $200 for panoramic X-rays.
$50 to $200 for a dental exam.
Filling with amalgam: $50 to $150.
Filling composites: $90 to $250.
$620 to $1,500 for a root canal.
$600 to $3,000 for a crown.
Extraction of a tooth: $75 to $800.
However, only the Medicare Advantage plan can cover most of it. You can also call 888.809.2440 to speak with a licensed representative here at Senior Healthcare Advisors for detailed advice on understanding your Medicare Advantage eligibility and how much it can cost.
What Medicare Covers Full Dental and Vision?
Along with providing the same coverage as Original Medicare, Medicare Advantage (Part C) plans can include coverage for Medicare and dental and vision care. Private insurance providers offer programs under the Medicare Advantage program.
Depending on where you live, you may have different plans. Every plan differs in what precise dental and eye services are covered and how much they cost. For sustaining general health, it is crucial to get regular dental and optical checkups. It's crucial to weigh your alternatives and choose a plan that offers your required services.
How to Find a Medicare Plan that Offers Dental Benefits?
You have three opportunities to join a Medicare Advantage plan that includes dental insurance with Medicare dental benefits:
During your initial Medicare enrollment period, which is ordinarily the seven-month span that includes the three months leading up to, the month of, and the three months following your 65th birthday.
The Medicare open enrollment period runs from October 15 to December 7 each year.
If you are qualified because of events like moving, becoming eligible for Medicaid, or receiving care in a skilled nursing facility, you can enroll during a particular period.
Additionally, private insurance firms are used to offer Medicare Part C. Before purchasing Medicare Advantage plans, one must enroll in Original Medicare. Following that, candidates can request quotations from local companies that offer supplemental Medicare. Remember that supplemental suppliers service not all regions of the nation, so it's crucial to discover the ones that do. It's a good idea to look for policies that cover both areas or enroll in plans from providers in both locations if you spend a lot of time in two different places.
Does Medicare Cover Dental Medications Before Implant Surgery?
Medicare Part A often covers any prescriptions you take while in the hospital and a dental procedure if you have one. Original Medicare typically does not cover prescription drugs used with dental services unless otherwise indicated.
However, suppose you have a Medicare Part D Prescription Drug Plan or a Medicare Advantage Plan. In that case, your plan might pay for any antibiotics, painkillers, or other prescriptions your doctor prescribes before and during your treatment. To confirm that the medications you need for dental implants are covered, check the formulary for your plan.
Thoughts
Dental Services and Dental Plans for seniors on Medicare are mostly covered by Medicare Advantage Plan. It includes check ups and other related services stated above. To Enjoy Medicare Advantage plans, one must enroll in Original Medicare. Medicare Advantage plans offer additional benefits beyond Parts A and B, such as routine dental care and providing your Original Medicare coverage
It is important to consider all aspects of your current health and lifestyle to decide which plan best meets your needs. To make the process easier, it's helpful to research each plan to determine which best fits your current situation. We at Senior Health Advisors are always ready to assist and guide people in understanding their options and helping them decide on the best plan.