What is the Medicare Open Enrollment Period?
The Medicare Open Enrollment Period is the year when people with Medicare can choose or change their health and prescription drug coverage for the following year. If you're happy with your current coverage, you don't need to do anything during Open Enrollment. But if you want to make changes, now is the time! Here's what you need to know about the Medicare Open Enrollment Period.
When Does the Medicare Open Enrollment Period Begin and End?
The Medicare enrollment period is an important time each year for many seniors. It begins on October 15 and ends on December 7. The coverage you select during this period will start on January 1. During this time, seniors should review their Medicare coverage to ensure they still have the best choice for their needs or determine if their current plan meets government regulations and offers adequate coverage.
Open enrollment is a time to compare plans to find the most value for you — a lower premium or more comprehensive coverage.
No matter what plan you choose, keep in mind that open enrollment is when you can change your current health plan and enroll in a new one; once open enrollment has closed, you'll be locked into your plan until next year. This makes open enrollment a critical time of year, so take advantage of this opportunity before December 7!
Medicare beneficiaries should take advantage of this open enrollment period to evaluate any changes in Medicare plans that might benefit them or that they want to take advantage of. During open enrollment, people with Medicare can change their coverage if needed, selecting a different Part D plan or joining new Medicare Advantage plans without waiting or paying any penalty. It's important to know when open enrollment ends so you can make changes before the next open enrollment period begins!
Researching during Medicare's open enrollment period can help save money, give peace of mind, and guarantee quality care. Whether you've had Medicare for some time or are just becoming eligible, open enrollment is a time for everyone to get informed about their Medicare coverage options.

Immediate Medicare Qualification Appointments Available Now
What Can You Do During the Open Enrollment for Medicare?
Open Enrollment for Medicare is the time of year when people 65 and older and eligible individuals with disabilities can review their current coverage, change plans, or choose a different plan that better fits their needs.
Here's what you can do during the Medicare open enrollment period:
You can enroll in Medicare if you are 65 years of age or older, have a disability, or have End-Stage Renal Disease (ESRD).
If you are already enrolled in Medicare, you can make changes to your coverage during the open enrollment period.
You can switch from Original Medicare to a Medicare Advantage plan or vice versa.
You can join a Medicare Prescription Drug Plan or switch to a different plan.
You can drop your Medicare Advantage plan and return to Original Medicare.
If you have a Health Savings Account (HSA), you can use it to pay for your Medicare premiums and other out-of-pocket costs.
You can shop around for a new Medicare plan that better meets your needs and budget.
You can enroll in a supplemental insurance policy, such as a Medigap policy, to help cover your out-of-pocket costs.
The Initial Medicare Enrollment Period, which begins three months before an individual's birth month and continues for a duration of 3 months, is available to those approaching their 65th birthday.
How Does the Medicare Enrollment Application Work?
Applying for Medicare is an essential step towards securing healthcare coverage in the United States. It's essential to understand how the Medicare enrollment application works ahead of time so your process can run smoothly. In general, you can apply online, by phone, or with a paper application if you prefer.
If applying online, you'll need to create a secure account if you don't already have one. From there, you'll answer questions about your age, residency status, and medical history. Afterward, your application will be submitted to the Medicare system for processing to determine eligibility and the appropriate parts for which you qualify for Medicare coverage.
Once approved, you will receive confirmation and notification about when the coverage begins as well as any additional requirements that may be needed from you to finalize enrollment.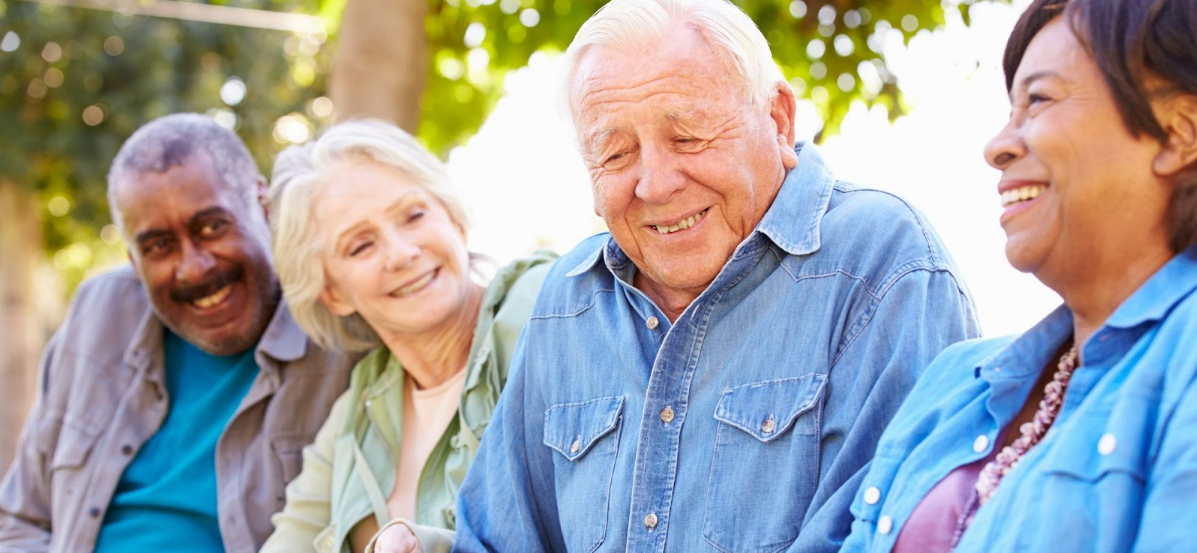 What to Keep in Mind When Doing Open Enrollment for Medicare Online?
Open enrollment for Medicare online is a great option to consider if you want coverage that meets your healthcare needs. There are essential points to keep in mind as you go through the Medicare enrollment process online, including:
Double-checking all of the information provided to ensure accuracy;
Researching Medicare plans available in your area
Make sure that the one you choose covers all of your necessary services,
Stay mindful of deadlines for Medicare enrollment.
This will ensure that when you do Medicare enrollment online, you end up with the best possible plan for your own specific healthcare situation. Lastly, studies suggest taking advantage of Medicare counseling services from experts if you're feeling overwhelmed – they will help simplify the entire Medicare enrollment process.
How Do I Choose a Plan During the Medicare Open Enrollment Period?
During Medicare open enrollment, selecting a Medicare plan that works best for your needs is essential. The Medicare open enrollment period offers the opportunity to review Medicare plans and switch to a plan that suits your specific healthcare needs.
When selecting a plan, consider the monthly premiums, Medicare drug coverage, doctor network, and out-of-pocket spending limits—all of which are essential factors when finding affordable and comprehensive Medicare coverage.
Comparing Medicare plans can help you find the right one for you so be sure to research and understand the options available in your area before deciding on a Medicare plan during this open enrollment period. You can also ask for a Medicare counseling service from knowledgeable experts like us.
We at Senior Healthcare Advisors professionally assist Medicare recipients with the full ability to make informed decisions about their healthcare options. All of our agents are licensed, certified, and contracted with Major Healthcare Companies, such as Humana, United Healthcare, Aetna, Anthem, Blue Cross, and Wellcare. We provide our customers with the best possible benefits. Get in touch with us!

What is Medicare Supplement?
Medicare Supplement, also known as Medigap, is a type of individual health insurance policy offered by private insurers to supplement Medicare coverage. It helps individuals enrolled in Original Medicare (Part A and Part B) pay for out-of-pocket costs such as copayments and coinsurance.
Medicare Supplement open enrollment – the period when you can purchase these policies without underwriting – begins upon your initial enrollment into Medicare at age 65. During open enrollment, insurance companies must provide you with the same coverage regardless of pre-existing conditions, so it's important to evaluate your needs and choose the appropriate policy.
Thoughts
The Medicare Open Enrollment Period is the time each year when people with Medicare can change their health and Medicare prescription drug coverage for the following year. During this period, you can also enroll in one Medicare Advantage Plan or a Prescription Drug Plan if you're not already enrolled in one. If you're happy with your current coverage, you don't need to do anything during open enrollment.
Your coverage will automatically renew for next year. However, it's important to review your options every year to make sure you have the best possible coverage at the best price.