Advancing Health Equity: How Medicare Advantage Supports National Minority Health Month
National Minority Health Month serves as a reminder of the importance of addressing healthcare disparities and promoting health equity among minority populations. In the United States, minority communities often face unique challenges and barriers to accessing quality healthcare. In this blog post, we will explore how Medicare Advantage, a comprehensive healthcare option, supports National Minority Health Month by actively working towards health equity. We will delve into the comprehensive benefits and culturally sensitive care options that Medicare Advantage offers to improve health outcomes and address healthcare disparities among minority populations.
Understanding National Minority Health Month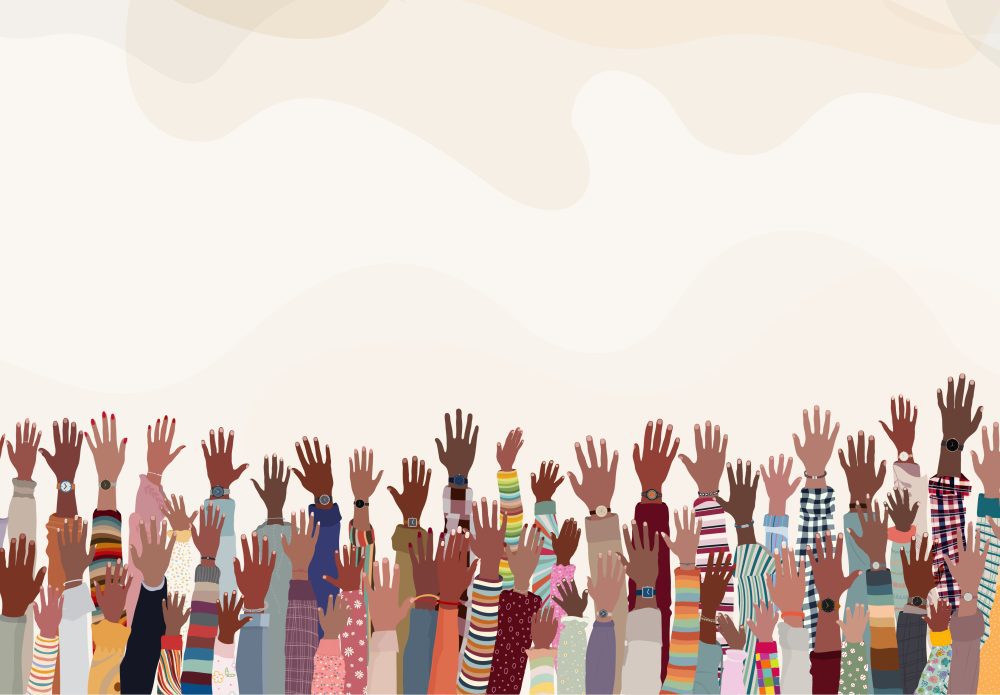 National Minority Health Month, observed in April each year, raises awareness about health disparities that affect racial and ethnic minority communities. It serves as a platform to promote initiatives and policies that strive to eliminate these disparities and improve health outcomes for all individuals, regardless of their background or ethnicity.
Promoting Health Equity Through Medicare Advantage
Culturally Sensitive Care
Medicare Advantage plans recognize the importance of providing culturally sensitive care to minority populations. These plans often emphasize the inclusion of diverse healthcare providers, multilingual services, and culturally competent care teams. By understanding the unique needs and perspectives of minority communities, Medicare Advantage promotes trust, engagement, and improved health outcomes.
Community Outreach and Education
Medicare Advantage plans actively engage in community outreach and education initiatives to ensure minority populations are informed about their healthcare options. These efforts aim to increase awareness, address language and literacy barriers, and empower individuals to make informed decisions regarding their health. By reaching out directly to communities, Medicare Advantage helps bridge the gap in healthcare access and promotes health equity.
Medicare Advantage plans strive to improve access to quality care for minority populations. They often have networks of providers that focus on serving underserved communities and locations with a higher concentration of minority populations. By expanding the availability of healthcare services and reducing geographic and transportation barriers, Medicare Advantage helps improve health equity among minorities.
Medicare Advantage plans offer comprehensive benefits that can address the specific needs of minority populations. These benefits may include expanded coverage for preventive services, chronic disease management programs, mental health services, and prescription drug coverage. By providing a wide range of services, Medicare Advantage ensures that minority individuals can access the necessary care and resources to manage their health effectively.
Join us in recognizing National Minority Health Month and take action to address healthcare disparities and promote health equity among minority populations. Senior healthcare advisors, let's acknowledge the crucial role of Medicare Advantage in supporting these efforts by providing comprehensive benefits, culturally sensitive care, community outreach, and enhanced access to care. Together, we can actively work towards health equity, improve health outcomes, and address healthcare disparities among minority communities. Stand with us and ensure that everyone, regardless of their background, has access to quality healthcare.
What Our Clients Are Saying
"Wonderful organization. Very Honest, caring, and professional. I would definitely recommend them to family and friends."
"We have had a hard time finding insurance, as many others might have been doing recently. Finding SHA now was literal lifesaver.."
"There just aren't enough stars on this page for Danny - he went above & beyond to help us. He returned every phone call & answered every question we had."