Enhancing Your Well-being: Navigating Medicare Advantage for Your Annual Health Assessment
Getting an annual checkup is important for people of all ages. It can help assess potential problems before they start, and early detection of illnesses or conditions is a way to practice preventive health care. Preventative measures such as establishing a baseline with your doctor can often lead to better treatment options.
Normally, Original Medicare does not cover an annual checkup. Depending on your Medicare Plan, any tests and the exams are separate services, and you may incur the cost related to each.
Medicare Part C (Medicare Advantage) insurance plans must cover various sets of preventive services, such as screening, vaccinations, and blood work, at zero cost to you. This includes plans available through Medicare Advantage and others offered by Health Insurance Marketplace ® However, these services are at no cost to you only when offered by a provider in your plan's network.
Getting your annual checkup begins with assessing your overall health. Your physician will address any of your concerns, assess the basic function of your major organs, update your vaccines, and develop a treatment plan to get you healthy and then to maintain good health. The exam usually takes around 30 minutes to complete.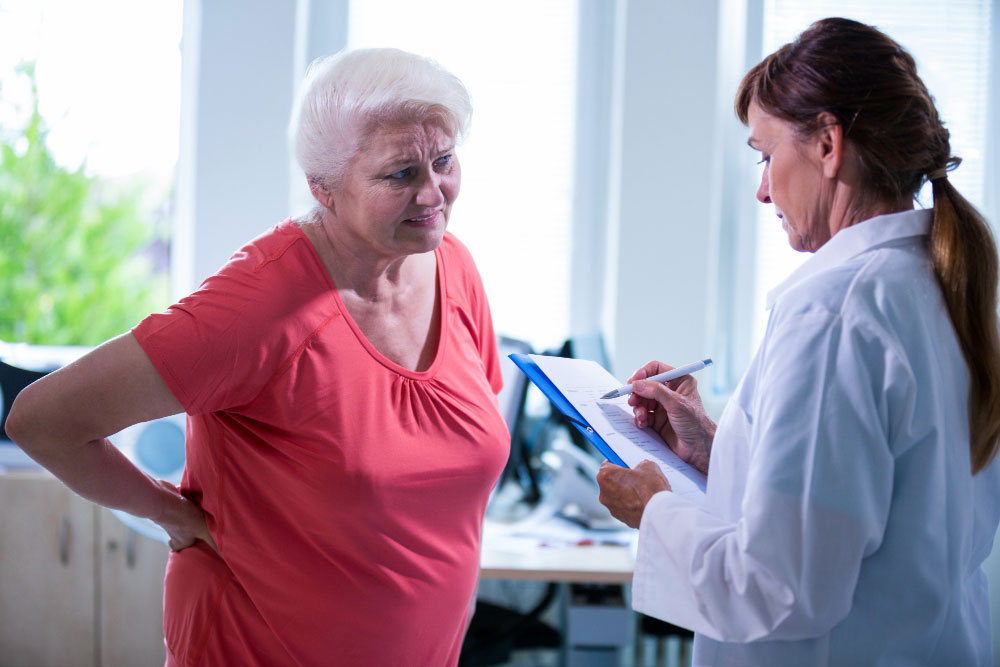 A physical checkup is an assessment of your overall health. Your primary care doctor conducts a physical exam. The exam's focus is on preventive measures so you can achieve good health and then maintain it. If your doctor suspects a problem or you are worried about some area of concern, they may refer you to a specialist or take some tests to learn more about your symptoms. You do not have to be sick to get a physical exam.
Terms referring to a physical exam include:
Why Do I Need a Physical Exam?
The physical exam's purpose is to:
How Often Do I Need a Physical Exam?
Normally, primary care physicians suggest a physical exam annually. You can prepare for your "check up" by writing a list of the following and taking it with you to the appointment.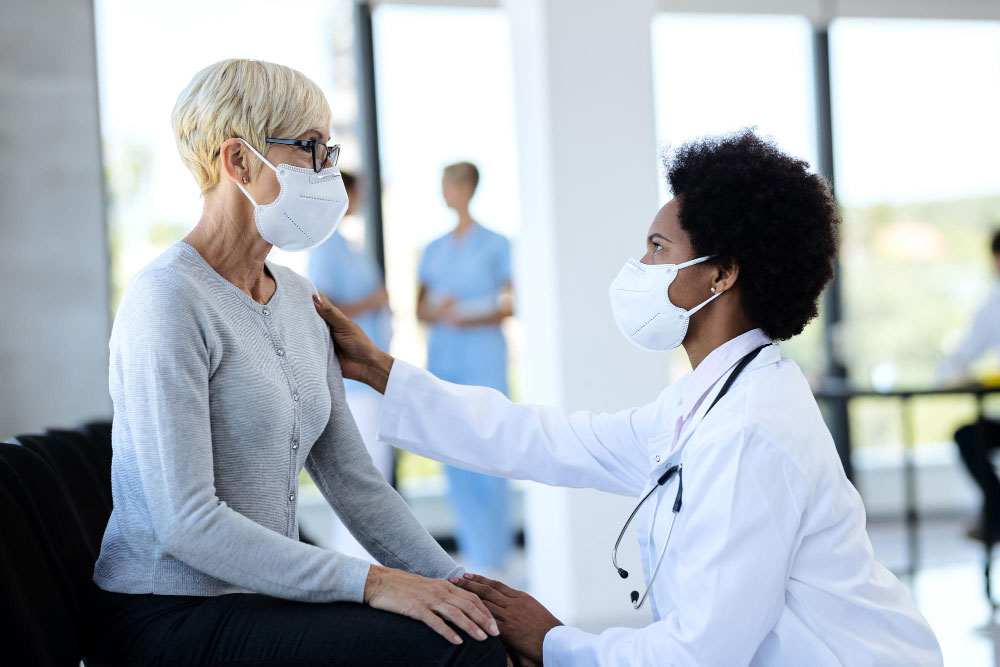 What to Bring to Your Annual Physical Exam
What Can I Expect During a Physical Exam?
During your physical exam, your doctor or other healthcare provider will start by asking you general questions about your health, such as "Do you have any symptoms, concerns, or questions about your health?" If you are seeing your healthcare provider about a pre-employment assessment or sports physical, let your provider know at the start of the exam so they can fill out the required documents.
Before you meet with your primary care doctor, a member of your care team will:
Your primary care provider will ask pertinent questions to further assess your concerns or symptoms, if you have any. For instance, if you are having discomfort or pain, your healthcare provider may ask:
Physical Exam (Medical Examination)
When you visit your healthcare provider or doctor, they will conduct a physical exam to assess each of your body's organs. The following are the techniques your doctor will use during the exam: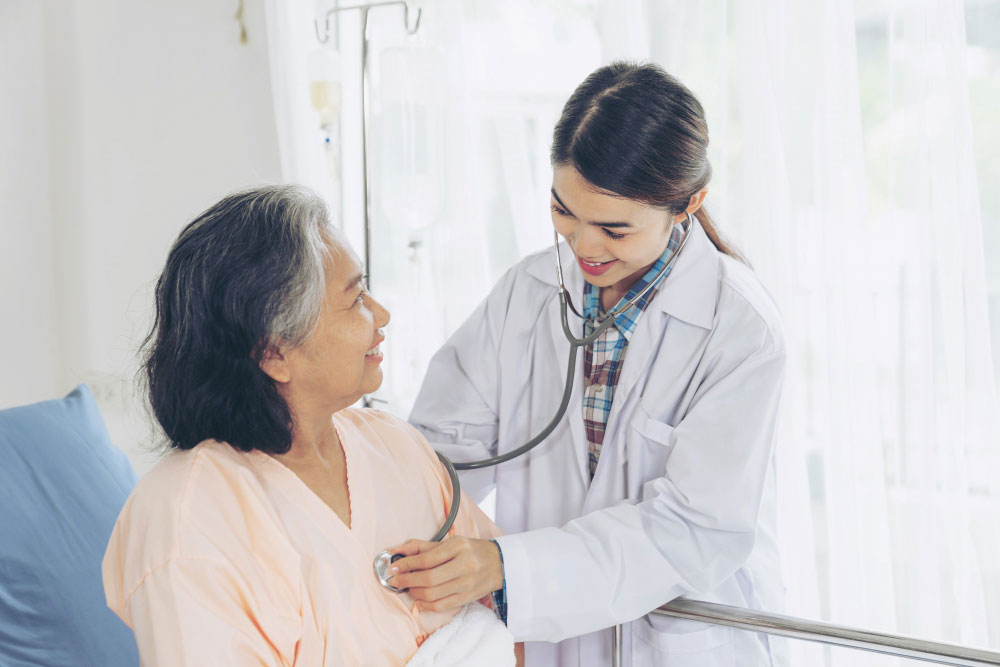 During a Physical Exam, Your Doctor or Healthcare Provider Will:
Your physical exam can vary based on the reason for your visit and your age. If you have any specific questions or concerns, your healthcare provider will take a closer look at the affected area of your body.
How Long Does a Physical Exam Take?
A physical exam takes about 30-45 minutes to complete.
What Can I Expect After a Physical Exam?
After your physical exam, you can go about your day like any other. Your doctor will discuss with you the results of his findings, except for your lab analysis, for which he will usually ask you to come back in a week to discuss your labs. At this point, your provider may provide you with a referral to a specialist or recommend additional testing.
Seniors and Other Health Concerns
As you are in or approaching your golden years, there are a couple of other health and wellness issues that should be assessed during your annual checkup. These are memory-related conditions and mental health issues.
Sometimes, seniors suffering from depression are misdiagnosed as having dementia. For instance, sadness may not be the presenting issue. Seniors with depression may also experience grumpiness, fatigue, and a loss of interest in social activities.
Seniors should also be assessed for any changes in memory or functional abilities. Attending your annual checkup can help providers catch any problems early.
It is important to keep in mind that your emotional health and wellness are just as important as your physical health when it comes to living happily and as independently as possible.
Disclaimer: A Senior Healthcare medical specialist has reviewed this information. It is for educational purposes only and is not intended to replace the advice of your doctor or other health care provider. We encourage you to discuss any questions or concerns you may have with your provider.
What Our Clients Are Saying
"Wonderful organization. Very Honest, caring, and professional. I would definitely recommend them to family and friends."
"We have had a hard time finding insurance, as many others might have been doing recently. Finding SHA now was literal lifesaver.."
"There just aren't enough stars on this page for Danny - he went above & beyond to help us. He returned every phone call & answered every question we had."